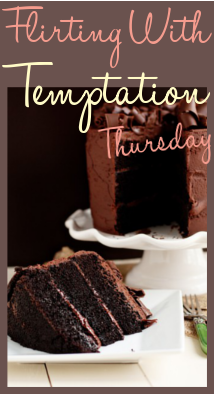 Ladies
As always come Thursday I am linking up with sweet Kori!
I just love that girl...
Go check her out @
She would love it :)
I would also love to have more followers...
If you like my blog please follow me :)
Here is my blog @
I link up for Flirting With Temptation Thursday...
I am temped by things having to do with Florida Gators this COLD Thursday nite!
It is one of my favorite sport teams as well as several others :)
Ladies here you go.
I hope you all enjoy this as much as me....
Oh ladies I have so many more things having to do with Florida Gators. It would take me forever to show you sweet ladies all that I truly have found n such so I will leave it alone for now with what I posted above :) Hope you all love these things ;) n remember even if Florida Gators is not your team the colors could always be changed :)