1. 4 favorite things to do on a weekend!
Sleep in! I never get to during the week so its nice to be able to most weekends.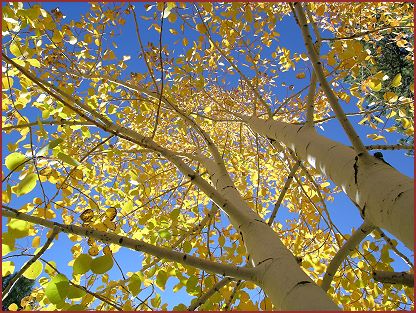 Its nice to be able to go hiking on weekends! Which it turn allows me to take photography photos as well :)
I enjoy weekends being able to eat out with my family. It is always nice to play catch up from week to week!
Downtown on the back porch getting to ready a good book is great for weekend time :)
2. 4 favorite things about the best friend!
One of my favorite things about Amanda is how sweet she is!
I took this photo of her on her wedding day! I love how loving she is not just on her wedding day but is every single day! She shows unconditional love always...
Another favorite is how she has such a cute since of humor! She always is making me laugh even when I do not want too! Around her I cannot help it..
My favorite of all would have to be how I feel we was separated at birth! Even daddy agrees.. He says we are too much alike but at the same time so opposite which is so true for us! She is my rock & I am hers! We always drop everything for each other.. & we will always share a love of Georgia together! I love that she is my best friend & that I am her best friend...
3. 4 things that would be done with $100.000!
Buy a dream home overlooking the beach/ocean/paradise!
I only have to things I would do with it & since I just told you number 1 number 2 would be to place it in savings let it set & collect even more money while inside savings :) I am smart right?
4. 4 favorite books that have been read!
I have loved more then 1 book so I will cheat & do it a tad differently! My favorite author of all time is Nicholas Sparks so you better betcha that I have read all his books :) They are my favorite!
A favorite series for me was the twilight Series! I loved all 4 of the books & I truly am ready for another series having to do with Jacob & Renesmae
Another favorite for me was 50 Shades! Oh how I wished I lived in those books! I so badly want to be married to the lovely Christian Grey...
The last favorite would be Hunger Game Series! They was so good... I loved the books as much as the movies thus far!
5. 4 favorite snack foods!
Bananas :)
Cantaloupe :)
Cheesecake :)
Brownies :)
6. 4 things that must be done daily!
*Check all my phone app like email, pinterest, facebook, instagram & such!
* Go to work! Someone has to go in to be a nurse other wise things would become a nightmare!
*Shower!
*Clean my house!