I am loving this weather! Today it is 81 here... I am glad Spring has finally arrived! Are you as glad as I am?
I am loving that I decided to finally purchase a bigger camera! I am finally getting my DSLR! I went with Nikon D3200 :) Fingers crossed I will love it...I would have loved the Nikon D800 but not at the heafty price of over $3,000 dollars worth.. That is just cray cray. Do any of you ladies have a D3200? If so do you love it?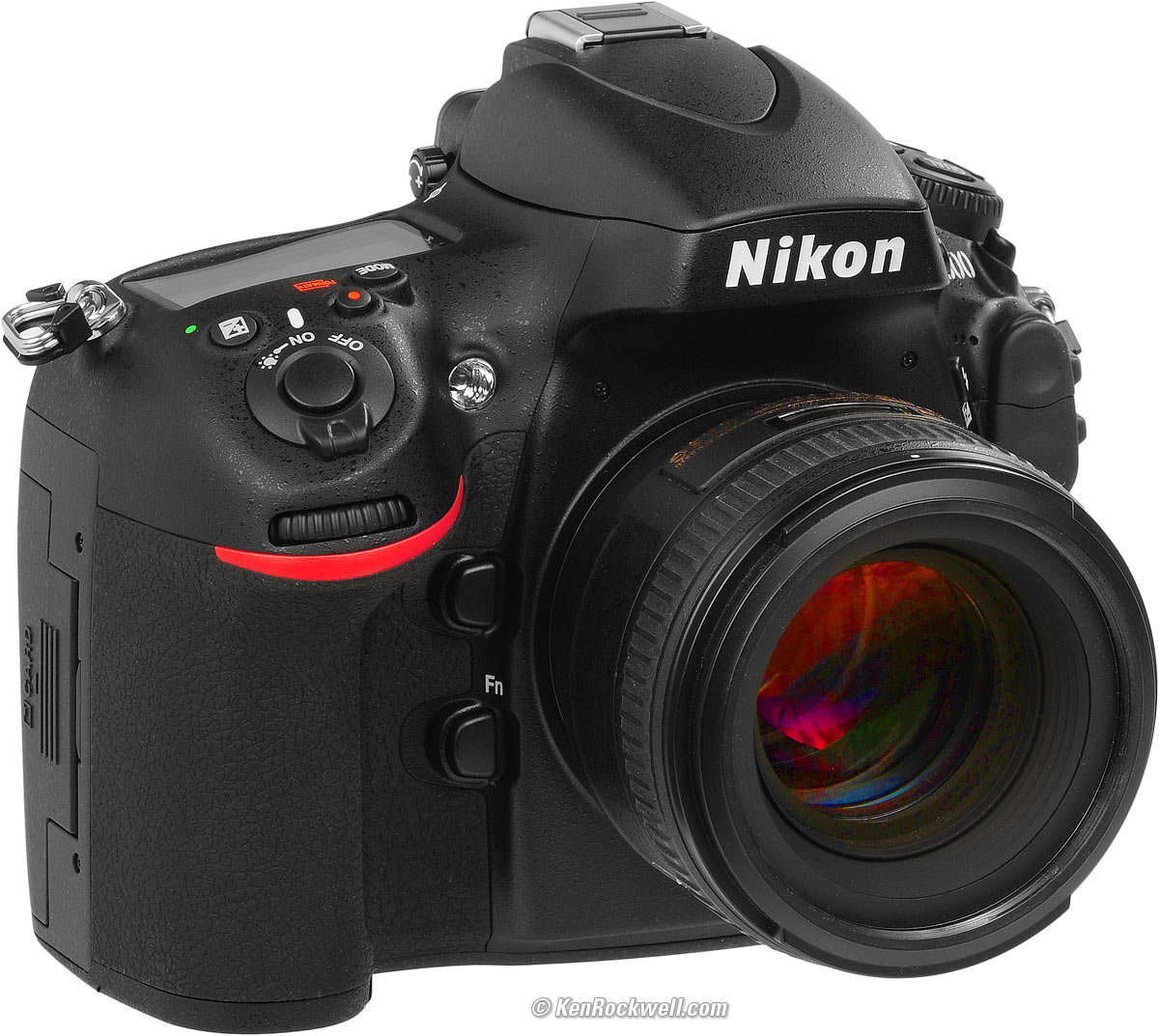 I am loving my new camera strap! Wanna see?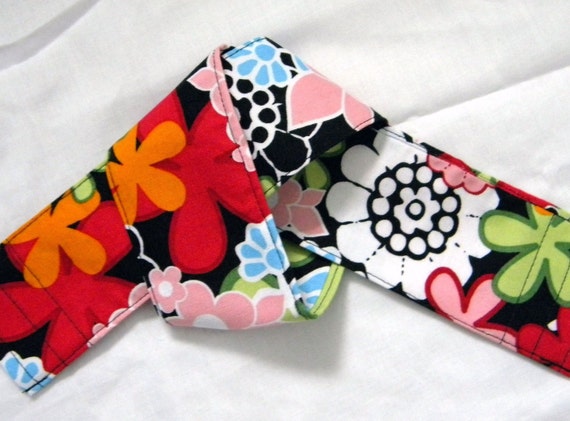 I am loving my new camera bag! Wanna see it too?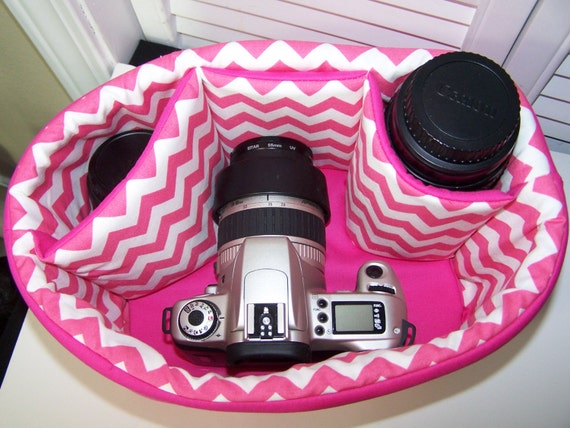 I am loving these cute little car floor mats! I need new ones for my new car & these are perfect... All I have to do it switch colors & letters then I will be good to go :)However I am going to have them switched to just my first name if I get them! Do you love them as much as me?
I am linking up with
Jamie
!