Ok ladies as you all know I love taking photos! I have for several years now! I have finally decided to cave & buy a super expensive camera...
I would love to have the Nikon D800 but let's just be honest I am not paying $3,000 & something dollars just for a camera. That to me is just pure cray cray! Is it not cray cray to you? So I decided to settle with the D3200!
I love that it has a guide feature to it which allows me to get familiar with the new system & changes...
D800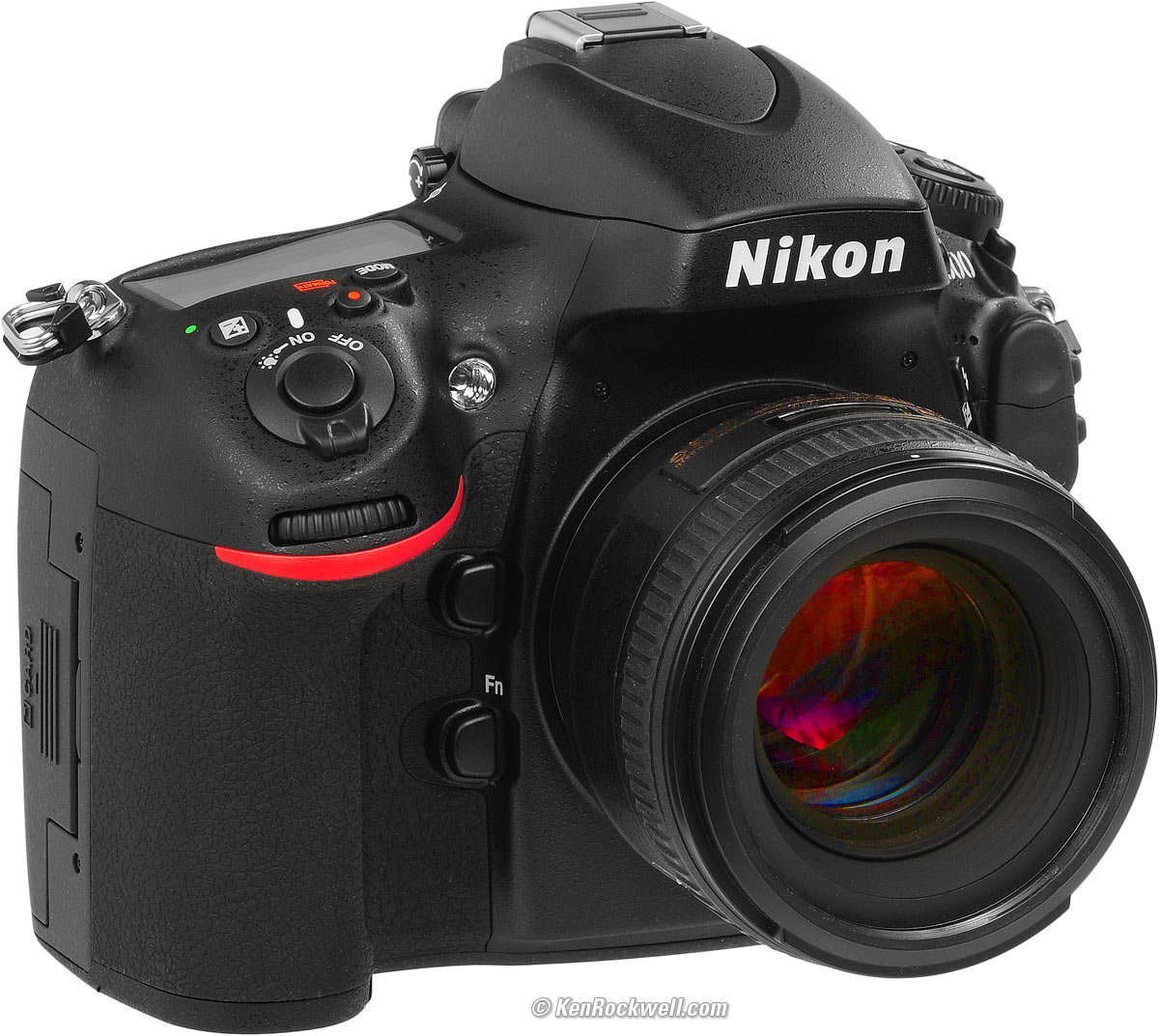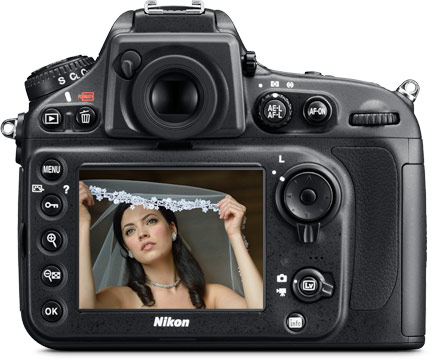 D3200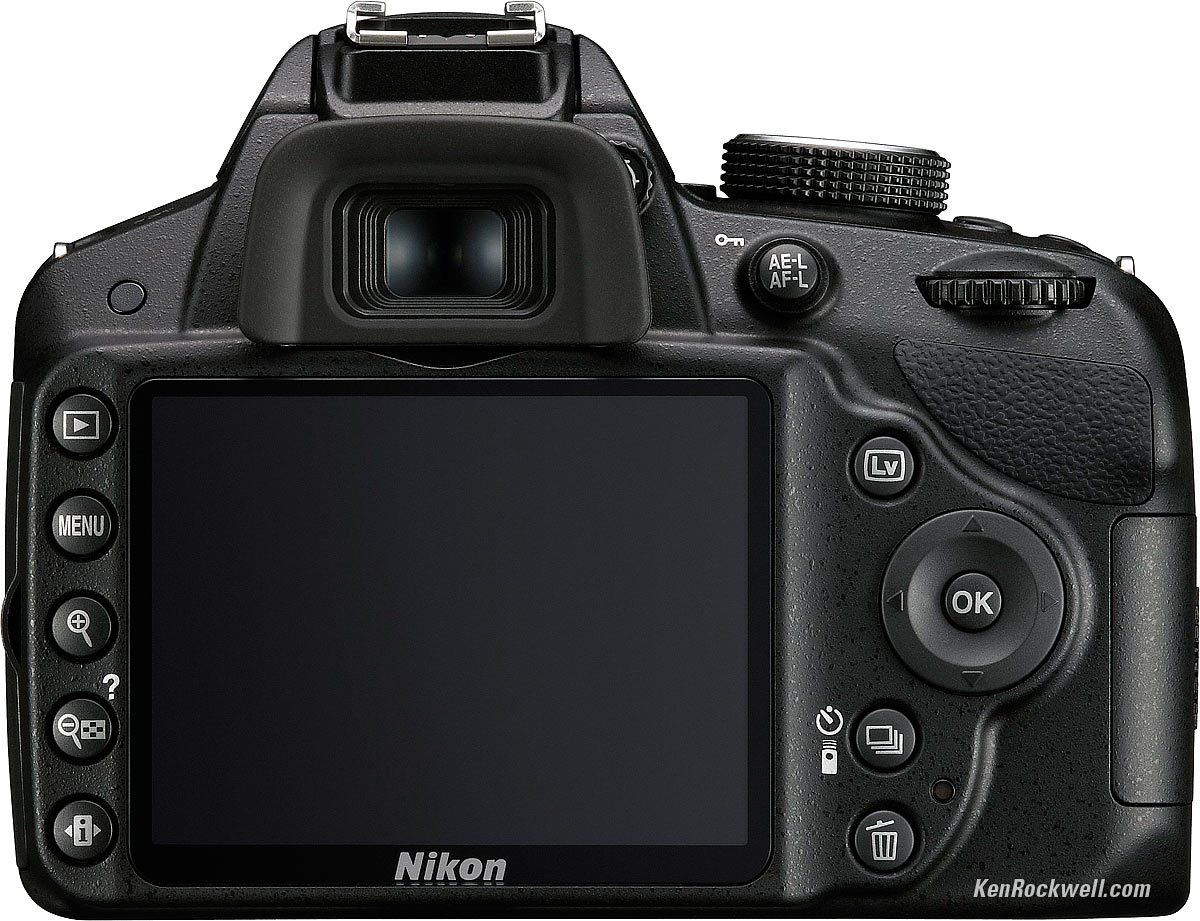 I love this for a cover strap for the camera! Do you?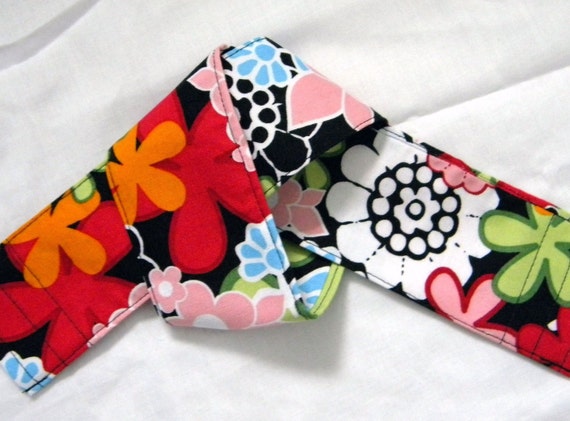 Now all I need is a pretty camera bag! Where can I find cute new semi cheap ones at? I also would love opinions on the new camera! Do you have one? If so do you love it & if not please tell me why you don't...