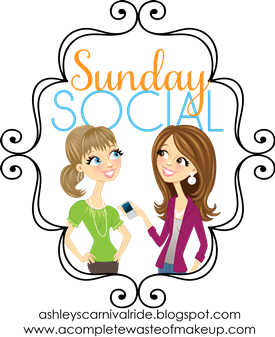 I am linking up with Neely & Ashley! Their addy is above!
1. Favorite thing about Spring!
2. Favorite kind of flower to grow or receive!
3. Favorite nail polish color!
4. Favorite outdoor activity!
5. Spring plans!
1. My favorite thing about Spring is 1 that it finally starts to become warmer & 2 I love how things come out to bloom! Its so pretty outside during this time of year :)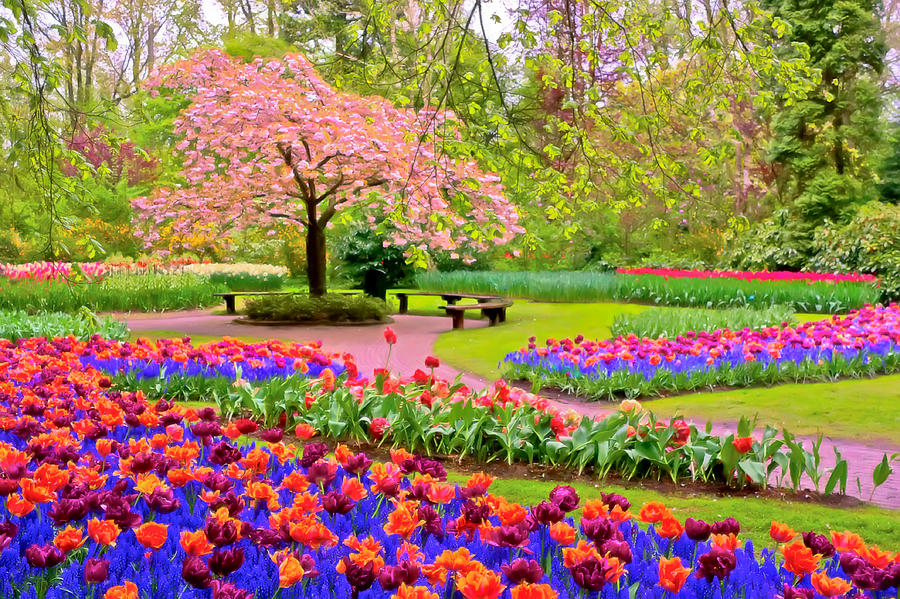 2. My favorite flowers to receive are Lily's! I Love how tropical they look! Tropical anything is my favorite :)
3. A tropical nail polish color that I love always on my nails is Avenue Maintain! It is such a pretty color :) It also goes great for Spring & Summer!
4. My favorite outdoor activity is anything to do with the water: jet skiing, snorkeling, deep sea diving, & so much more! You name it then I most likely have done it if it involves water! I love being near the water always! Its like a home away from home!
5. Spring plans for me consist of a friends wedding, her bridal shower, & then a friends baby shower reveal :)