Gatlinburg is a huge tourist town that is filled with tons of adventures all year round. Day or night there is never a dull moment. You can visit the quaint little shops during the day then you can stroll the streets that are a bit wilder come night thanks to the little bars & such! I love the variation throughout.
On Friday morning we rolled out of Cookeville at 8 am which was 9 am Gatlinburg time. We arrived a short 2 1/2 hours later in Pigeon Forge where we stopped in at the Old Mill to grab some lunch!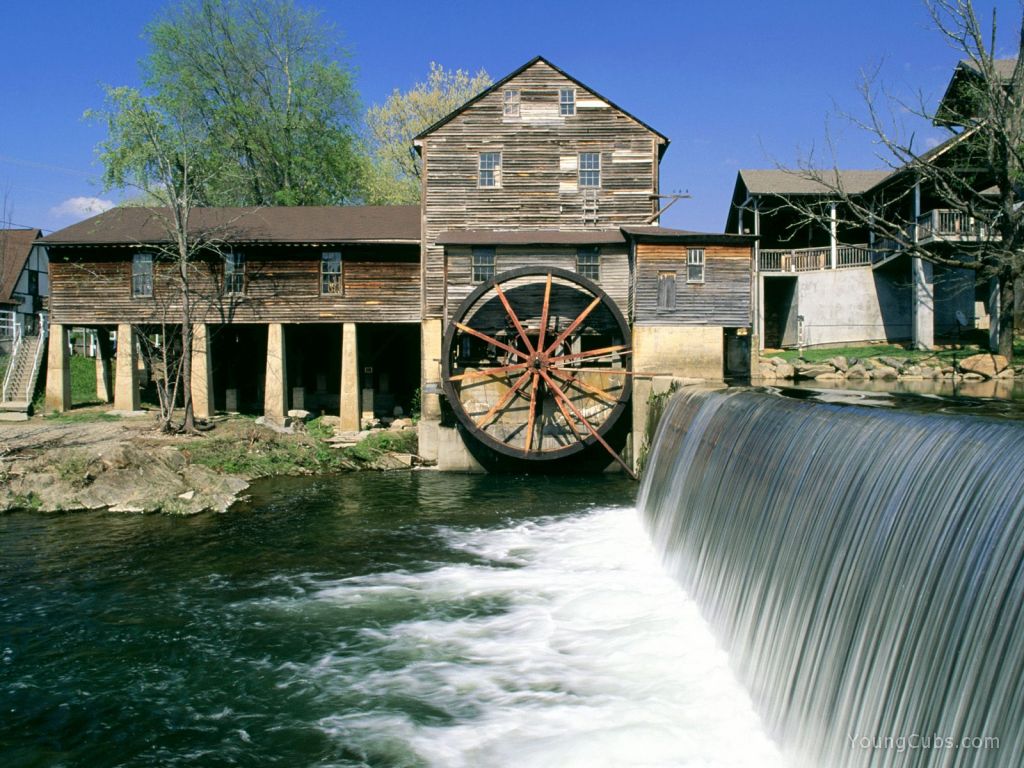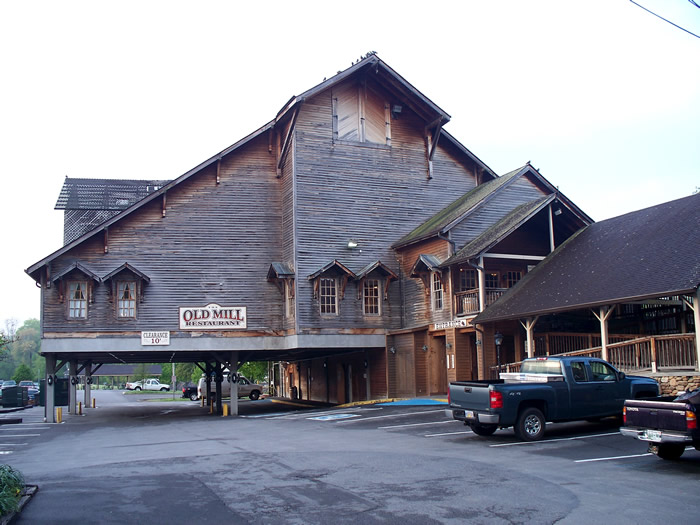 Once finished at the Old Mill we was off to Tanger to do some shopping! We spend around 2 hours shopping & if we had not been so tired from the drive up we most likely would have still been there an easy hour later! But it was so packed & so busy that we decided to instead stop by Starbucks & grab a little drink instead! Tay ordered a Peppermint Mocha Blended & I ordered a Spice Apple Cider Latte! Plus it was due time for little miss to take a nap! She was getting way to fussy... & let's be honest fussy babies are no fun for anyone!
It took us about 30 minutes to drive from Pigeon Forge to Gatlinburg due to cray cray traffic! Their was way too many people on the road but that meant little miss had a great nap! Score... You know what that means which is hello good mood! We unloaded the vehicle & unpacked all the bags. we decided to go walk the strip however we did not stay out long for several reasons. It was dark which was fine but the weather was so cold that it was just too cold to be out truthfully & the wind was not helping matters sadly. We normally love taking photos of all the lights each year but their was no way that was going to happen this year sadly! But here is a few :)
Afterwards we came in changed into our bathing suits & went to the heated pool & hot tub for a bit just to enjoy it then soon after we all took showers changed into pj's & played cards after little miss was fast asleep. We played until the wee hours of morning. It was so much fun & very enjoyable!