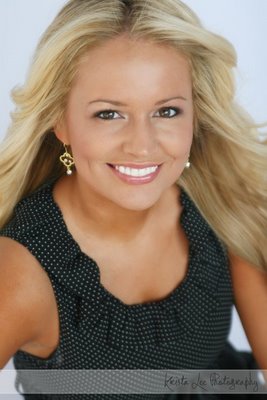 Have you guessed who this beauty is yet? If not I will just go ahead & tell you. This would be Emily Maynard...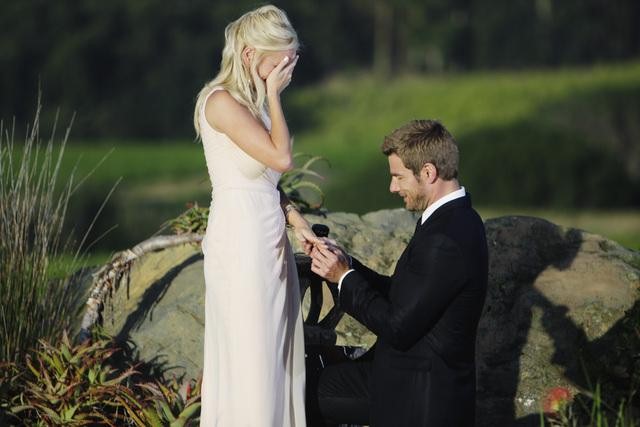 For those of you who do not remember her, she was on the Bachelor with Brad Womack one of the lucky girls fighting for his love & heart. She won his she was the last girl standing.
However she went through a lot before being on the show. She was engaged to Rick Hendrick a Nacar driver. He died in a plane crash back in 2004. She had been with him since the age of 15 & at the time of his death she was 19. She found out in the same exact time that she was pregnant & now was going to have to raise the baby on her own without him & it broke her heart but she was glad to know that a piece of him still remained & always would in their child. She gave birth to a precious little girl whom she named after her fiance Rick. Her name was Josephine Riddick Hendrick nickname "Ricki"
I cannot wait to see the new season of Bachelorette with her! I know I will have to have a box of tissues by my side because I am sure that plenty of tears will be shed :) Are you all as excited as I am?