Ladies,
I am linking up with sweet Kori on this rainy Thursday!
Go check out her site she would love it...
She is one of the sweetest people that I know,
I have grown fondly of her these past few weeks :)
I am sure you would as well!
Here is her site address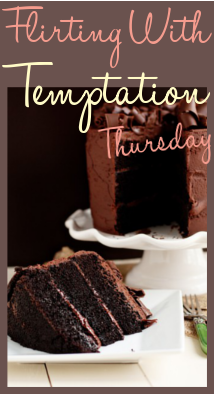 I am a sucker for dresses this Thursday evening :)
I hope you ladies enjoy & as always I would love if you would become a follower of my blog :)
Here is my address!
Hope you ladies enjoyed these lovely dresses :)