Ps I would love for you ladies to follow me :)
IM LOVIN:
1. That this week is almost over yay!
2. That Friday night is my Halloween get together ;)
3. That there will be a bonfire to go along with the Halloween get together...
4. My rainy cuddle day I had yesterday so nice!
5. All the new Yankee Candles for Christmas is out...here are a few of my favorite ones in general for both fall as well as for Christmas!
*Apple Cider
*Autumn Leaves
*Be Jolly
*Cherries on Snow
*Christmas Eve
*Cinnamon Stick
*Farmers Market
*Farmhouse Apple
*Goodness my list could go on n on... last time I was in this store I spend over 100 dollars! this store is addicting....
6. That I finally got me some more Sadie perfume from Hollister I bought 2 this time n spend 60 plus tax not bad if i say so myself I however did not make it out without buying a ton more after I came out I had spend over 100 dollars no surprise there....
7. The fact that I am loving men cologne is that bad? I love love love it on boys & I would even love it on me here are 2 of my favorite kinds 1 is from Hollister the other is from Abercrombie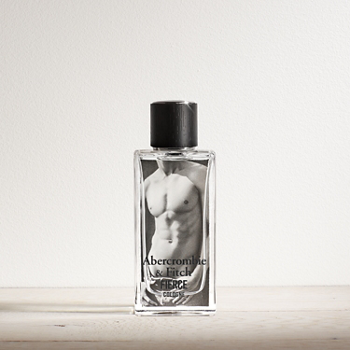 Fierce :)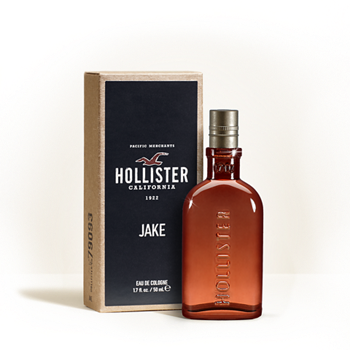 Jake :)