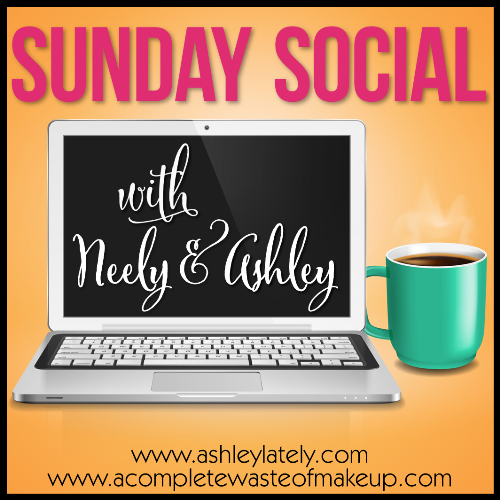 1. My favorite scent is: Sweet Cinnamon Pumpkin, Spiced Pumpkin Cider, Pumpkin Apple, Autumn Sky, & Trick Or Treat... All those can count as one answer right? Ugh sorry ladies I cannot just pick one favorite scent! I have way too many & even the above is not all of them hehe... Too those whom truly have just one favorite go you!
2. My favorite food is: Barbecue Chicken
3. My favorite sound is: Rain! I love a good rain outside while inside snuggled under some warm covers drinking hot coco all while reading a good book...
4. Favorite picture currently on my phone is: The photos of Ava! Sara just sent me a few new ones not too long ago.. Love my sweet niece!
5. Best memory of the year so far is: When I went back to the beach in May & Chicago back in July... I miss both something awful!