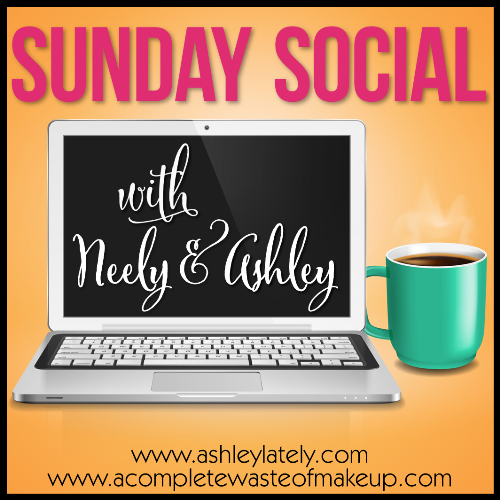 1. Best summer memory as a kid was getting to travel with my parents! It was always so much fun & I truly loved every single minute of it...
2. Favorite summer drink is by far either Fruit Tea or Russian Tea take your pick ladies! I love both & if I am extra feisty wanting some liquor my go to then is anything Pineapple & Rum!
3. Favorite summer show is.. Wait hold up just one? No way can do! I got two which is better then one :) Pretty Little Liars & Beauty & Beast! That may change once I see what else comes on for Summer but for now you got two :)
4. Best summer outdoor activity is lounging at either the beach or the lake either by float or by land! Either is fine with me however if I am being honest hiking comes in at a close 2nd choice..
5. Summer vacation essentials are as follows below:
Shades
Beach Towel
Sun Dress
Cell Phone
Tanning Oil
Flippie Floppies
Beach Bag