Summertime
by
citybella21
featuring
nautical beach towels
Summer is hands down one of my favorite seasons! If it's not Summer then it's Fall.. Take you pick both seasons are great! I would love to live near a beach but I think If I did I would never go into work! I would always wanna be a little beach bum.. Can you blame me?
During summer time you will find me:
Wearing any & all sundresses
Wearing high heels
Wearing sunglasses
Drinkin fruity liquor drinks
Having Barbecues with friends
Going hiking
Seeing concerts of course
& most of all you will find me at at the lake more often then not..
Each summer so many amazing memories are made & I love them all..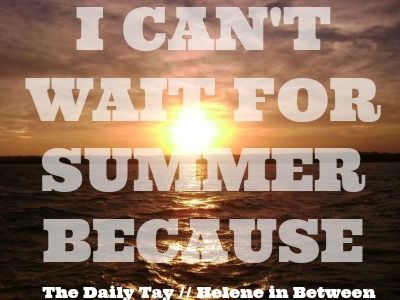 Now go link up with
Taylor
&
Helene