I am loving that this past Saturday I spend all day in Nashville & did not get home until around 11 PM. It was nice to go shopping with some of my family!
I am loving that after shopping all day on Saturday my family & I went & ate at the Chop House. I love that place & so do they well minus my mother she seems to only want places that have grilled cheese bless her!
I am loving that once we finished eating at the Chop House on Saturday we headed to the bowling alley for a little fun. Hello Strike & Spare! I even got to spend some time with bubbie which was nice..
I am loving that little miss niece of mine has became fascinated by her toes! She seems to really know they are there & attached to her these days & she has started reaching for people now! Goodness how time is flying by all to darn fast.. Slow down my little one Auntie Ashleigh does not like the fact that you seem to be growing way too fast! Before I know it I will be at your 1ST birthday spoiling you..
I am loving that yesterday I was able to spend some time with Gary before he left out this week for Chicago! He is moving there & it is so bittersweet for me to see him go.. When he moved to Memphis I could deal with that because that meant I only had about a 3 hour drive to go see him but now I will have to fly out to visit on a weekly basis at least twice a year.. It is going to be so different but I know he will be a great layer in Chicago! So I guess Windy City get ready for me to visit you!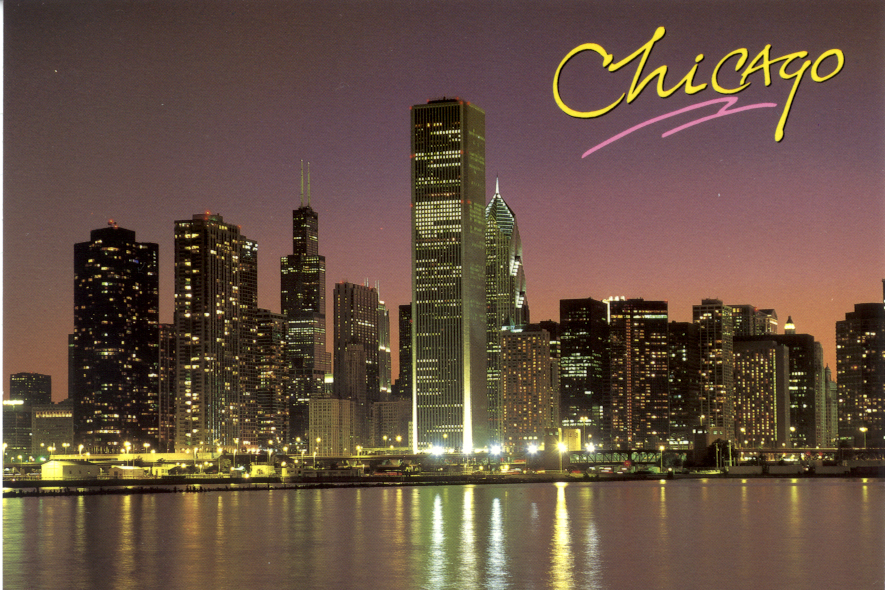 Oh & on the way to Nashville I took a picture of my hair straight for the first time in forever. It seems now days I mostly wear it curly! One of my sweet ladies said I looked like Sandra Bullock! I took that as a compliment :)