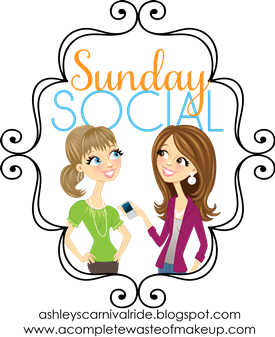 1. What is my favorite fall activity?
I have several fall activities that I enjoy such as hayrides, haunted houses, cooking anything with nutmeg & cinnamon in it, decorating the house, bonfires & so much more! Pretty much anything that sounds like fall is most likely something I do :)
2. Do I follow a football team?
You betcha! I love me some Florida Gators & Georgia Bulldogs...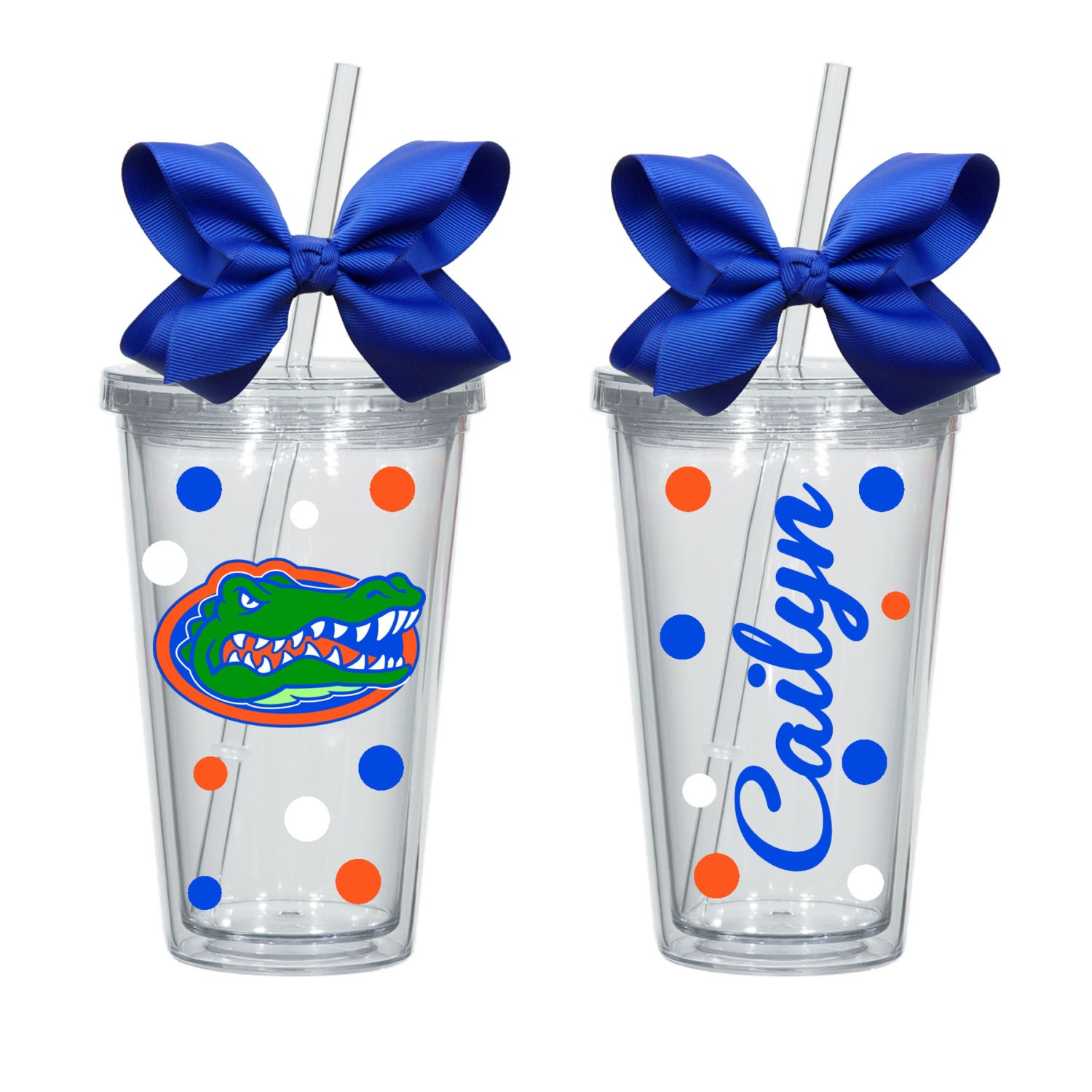 3. What is something fun about fall in my area?
We have tons of haunted houses & hayrides but most of the time my ladies & I go out of town for them because the bigger the town the better they are..
4. What are my favorite fall staple outfits?
5. What things am I looking forward too the most about this fall?
Anything & every thing pertaining to fall :)
6. What is my favorite fall holiday? & do I have any traditions?
Halloween & yes we do have traditions :)