Lovely Ladies,
I just love Halloween!
It is my favorite time of year.
I love everything it involves such as,
Hayrides
Haunted Houses
Haunted Woods
Halloween Games
Spiced Cider
Halloween Costumes
Pumpkin Carvings
Pumpkin Patches
Gosh I think my list could go on n on...
I found some really cute Carvings,
Which was absolutely adorable....
Enjoy Ladies!
PUMPKIN PATCHES :)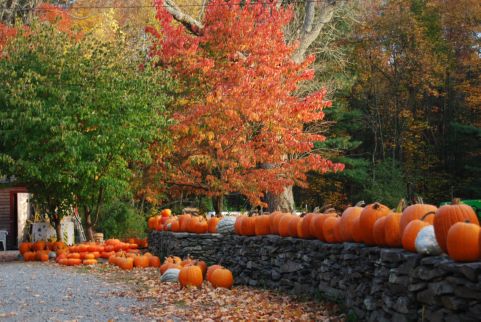 *Cannot wait until the adorable pumpkin patch :) I am so so excited!