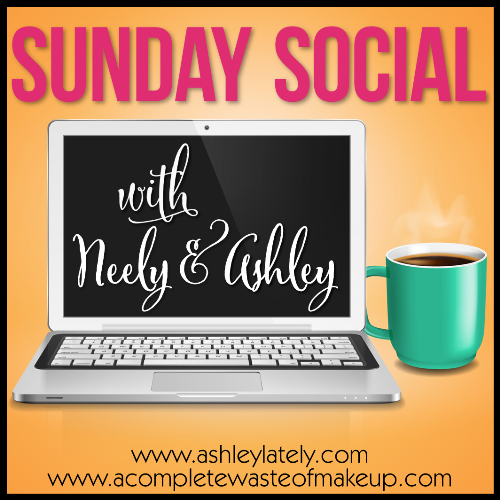 1. What was my college major? Did I ever change my major?
Nursing was my major & no I never changed my major
2. Best purchase made lately?
I would have to say my ticket I bought for Chicago.. I am beyond excited for my trip :)
3. Something silly you do not know about me!
Oh goodness I have not clue off the top of my head.. I will have to think on this one..
4. Favorite holiday!
5. First thing I do when I wake up..
Grab something to drink..