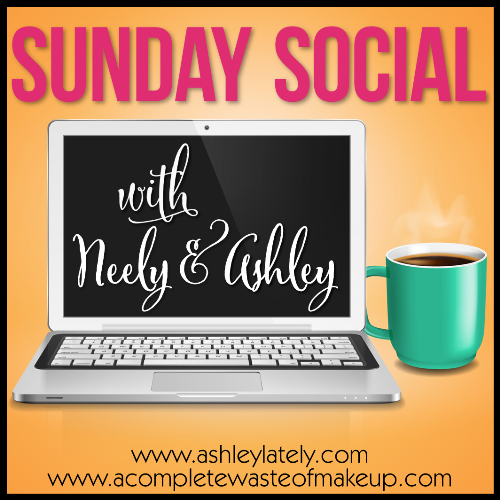 Ideal way to relax:
Tanning on the beach while listening to the waves as well as the animals around
Favorite place to be:
My biggest role model:
My daddy/ he is my biggest cheerleader & I love him for that..He has always been here for me!
My life in 3 years:
Married to my soulmate, having our first child, & living in Savannah would be great to have in 3 years :) Before would be nice but I gotta find my soulmate first...
If I could go back & change one decision it would be:
I do not think I would want to change one decision only because each decision thus far has made me whom I am today.. If I went back & changed things I might not be me & that is a scary thought!
Biggest accomplishment in life so far:
Going to college & making better for myself was the best life decision thus far..