1. Football
We wait for this season all year long & once it finally is here we all tune in to our television to watch or get smart & off to the games we head for some fun, & exciting times enjoying tailgating & so much more! Most love tailgating in the south lord knows I do :)
2. Pumpkins
Pumpkins are wonderful during this time for so many reasons! You can have drinks, food, & fun all from these little baby's.. I love eating & drinking things made from them but I also enjoy very much being able to carve them & have them on the porch as decor as well :)
3. Scary Movies
Inside snuggled under blankets with your friends & other half could not end a better night if you ask me! I could do it all 31 one days of Halloween just so I can watch anything & all scary movies..
4. Fall Leaves
Not only do I love the color of the leaves during fall but I love to watch them fall to the ground as well especially when the wind is carrying them! Afterwards you will find me going out of my way to step in them while having my boots on! I love the sound underneath my boots as we walk across them!
5. Haunted Woods/Houses
One of my favorites about October is the fact that I can go out of town for a weekend & walk as many haunted woods/houses that I desire :) I can never get enough of being scared half to death & the better I am scared the happier I am :)
6. Hayrides
These are always so much fun with the little ones & or big ones too! I always like to think I am still a child @ heart.. I enjoy these so much during the Fall season & I can never get enough rides on them!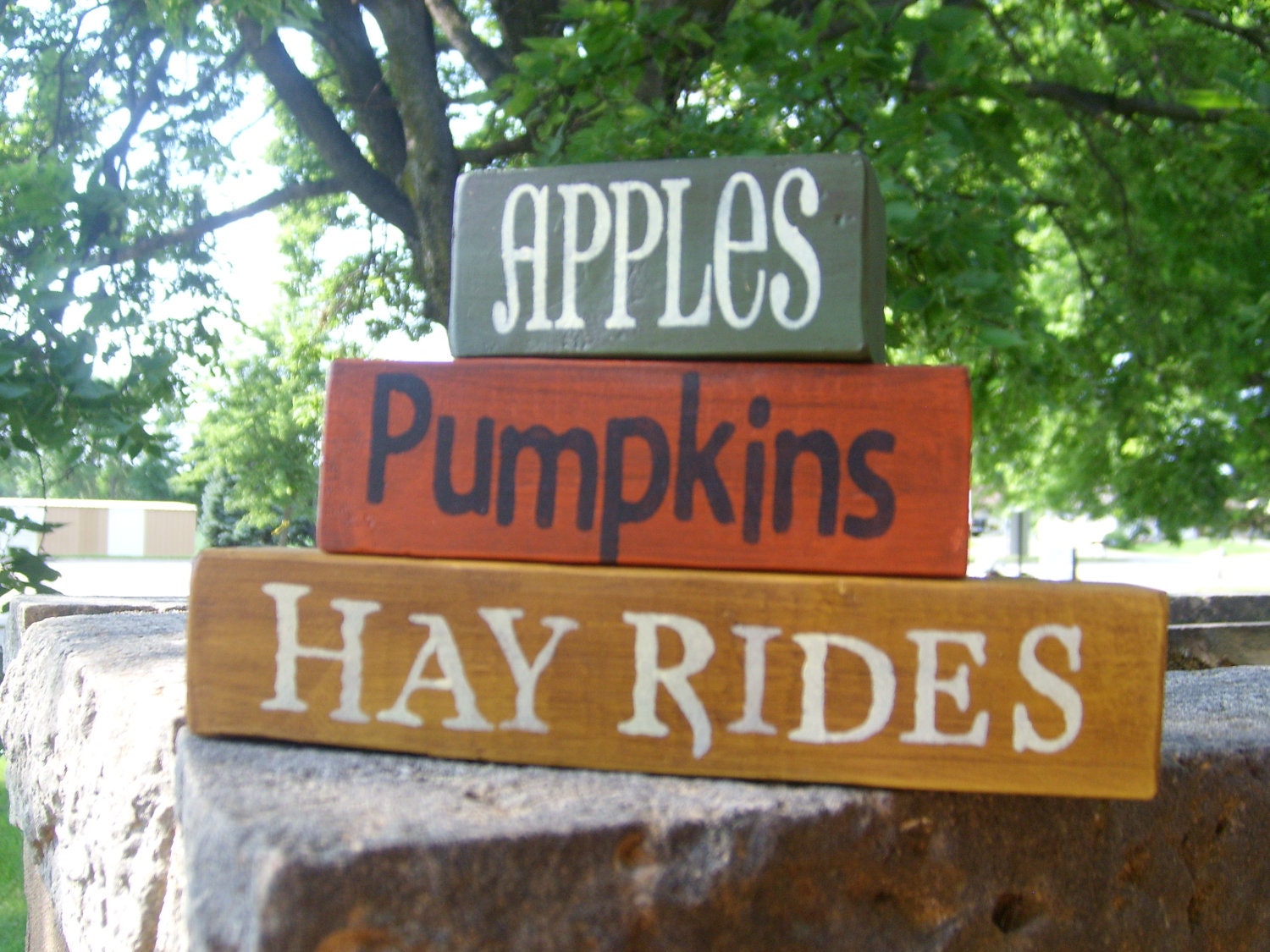 7. Fall Pictures
I love Fall photos! The warmth colors you get are too amazing & full of life.. I love that you get so many wonderful capturing moments as well as pretty family moments with Fall backgrounds.. That makes for the perfect Christmas card to send out :)
8. Bonfires
Hello warmth! I love the sweet snuggles you get while all cozy next to bonfires... Plus you can roast hot dogs, & smores, that sounds like a wonderful time to me :)
9. Fall Decor
I love decor such as Halloween decor along with Indian corn, pumpkins, squash, corn hulks, & so much more my list could go on & on... I always decorate the house every single year & I would not miss it for anything!
10. Fall in general
I wanted to name 10 but then I realized that it could not be possible to pick just 10. I love Fall way too much to choose just 10! Its my favorite season & I love anything & all things having to do with this season.. I mean don't you? So 10 for me is anything and all things Fall that I missed in 1 though 9 :)