Hoot Hoot I am looking for you!
Just kidding ladies...
As you all know or are getting to know about me is that I love owls!
Not the creepy ones but the cute little sweet ones that you see on most clothing designs..
Oh & cute little elephants!
I could never forget them.. I love them too...
So I decided to share with you the sweet little owls that I have found that I so very badly want :) Oh & maybe next week I will share the elephants!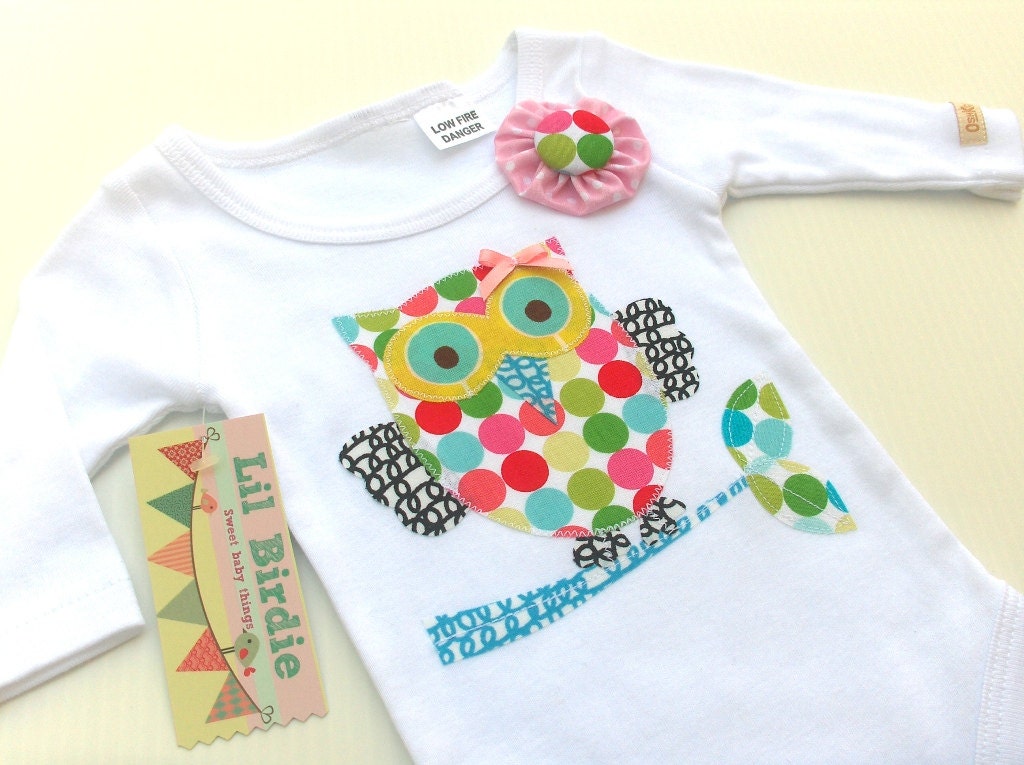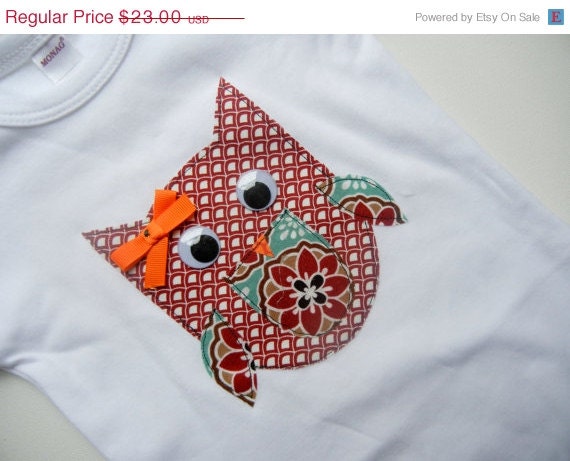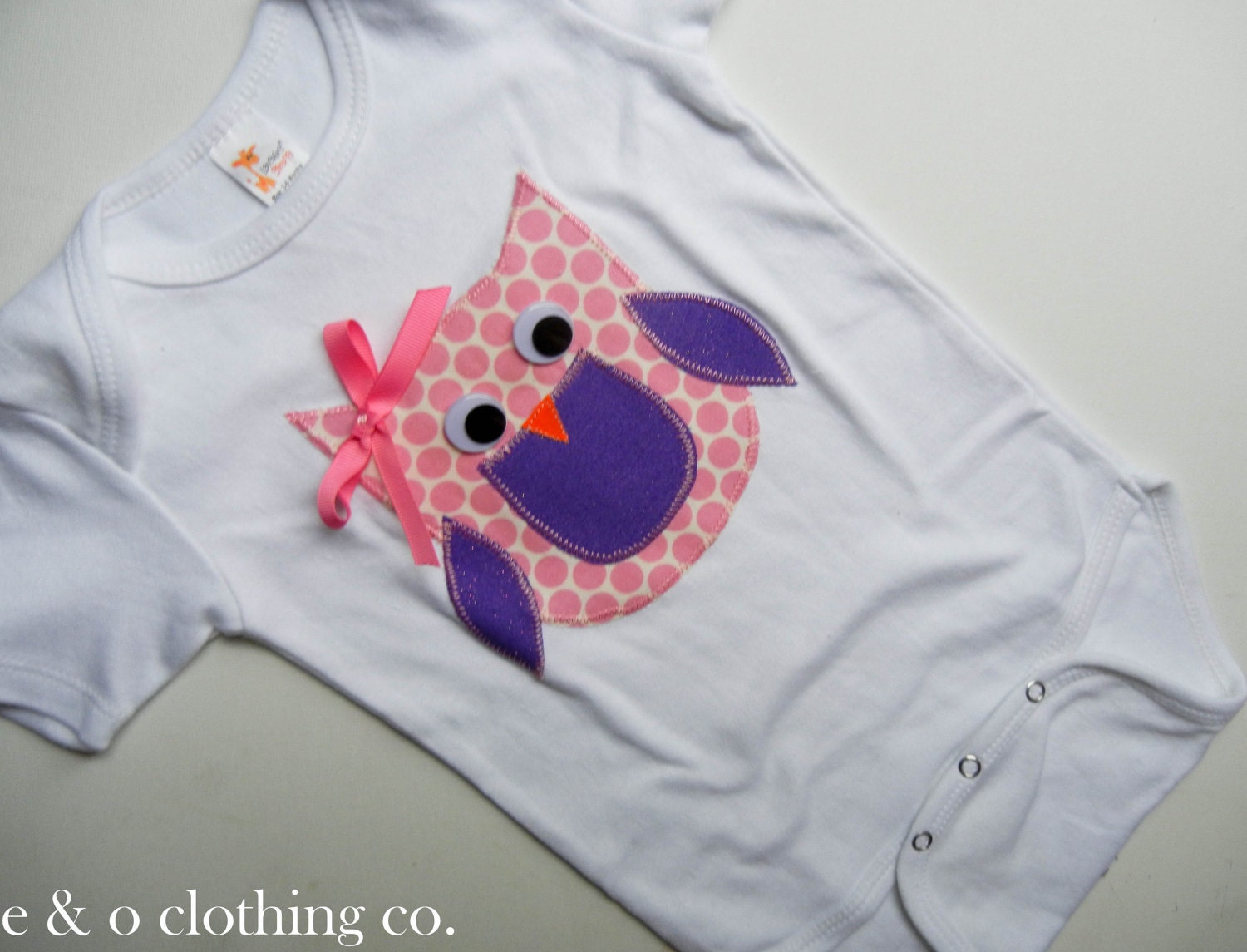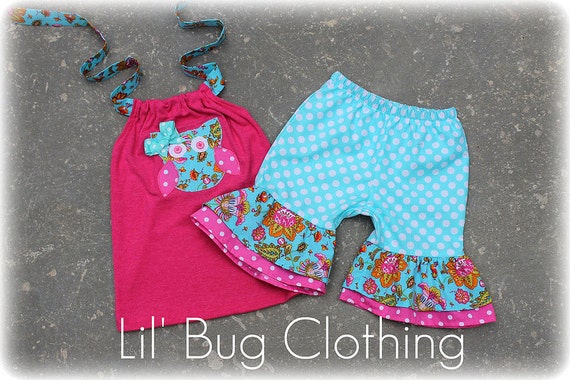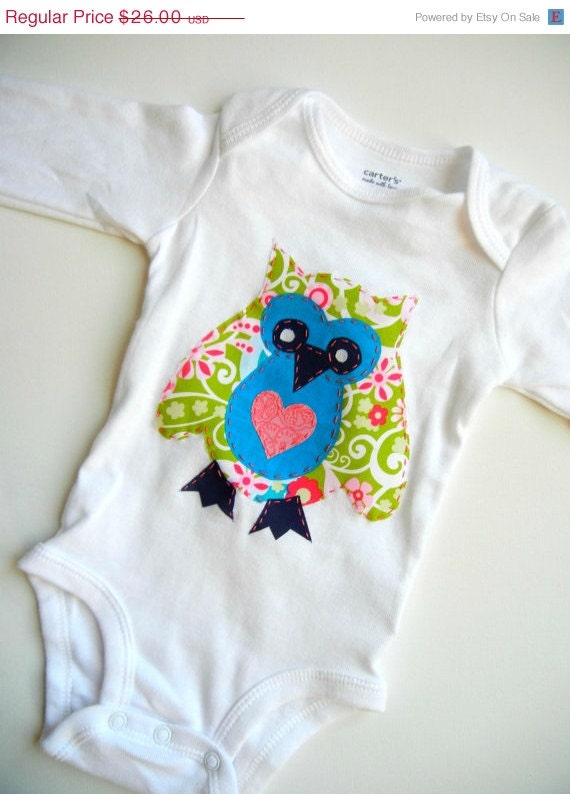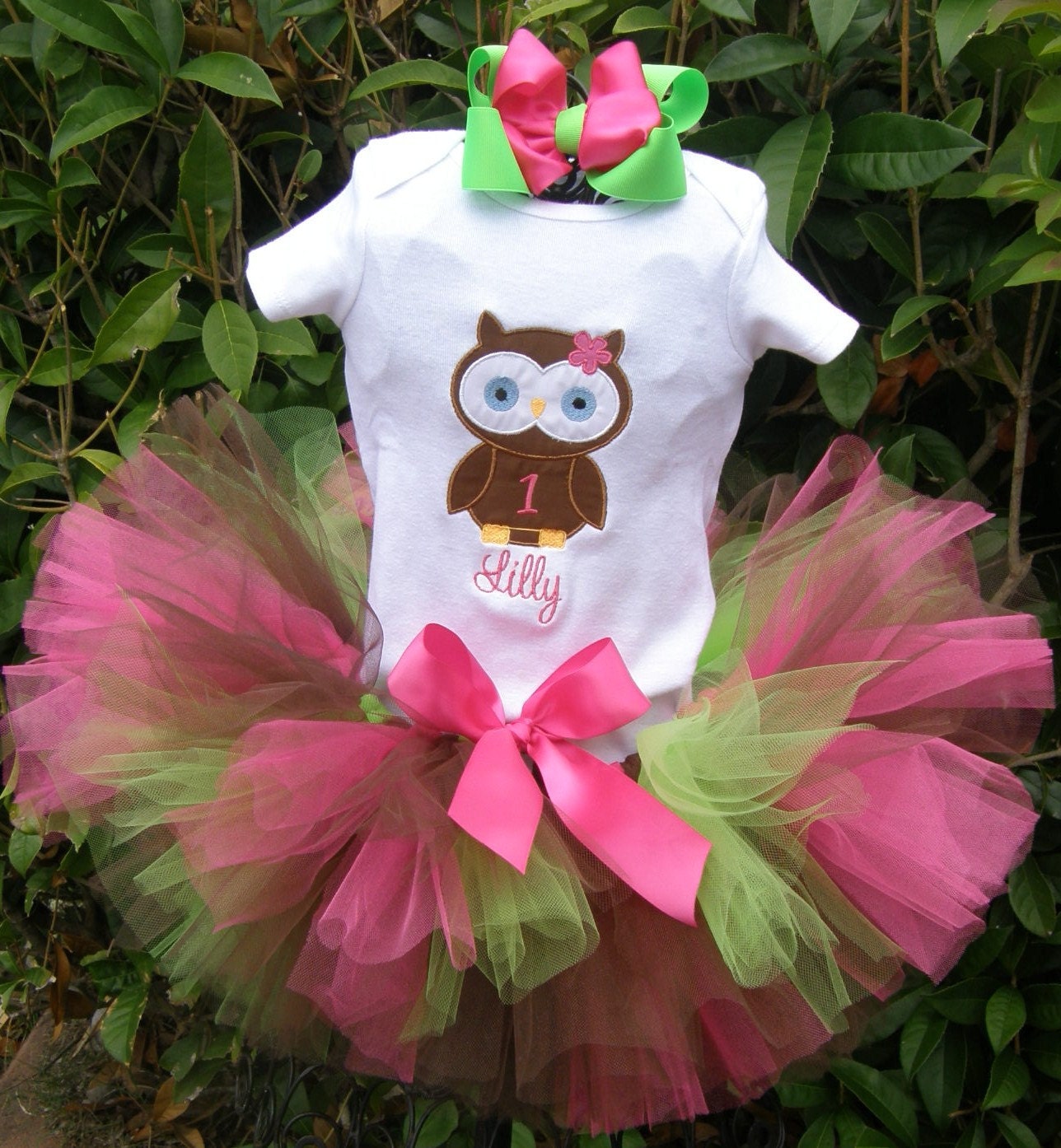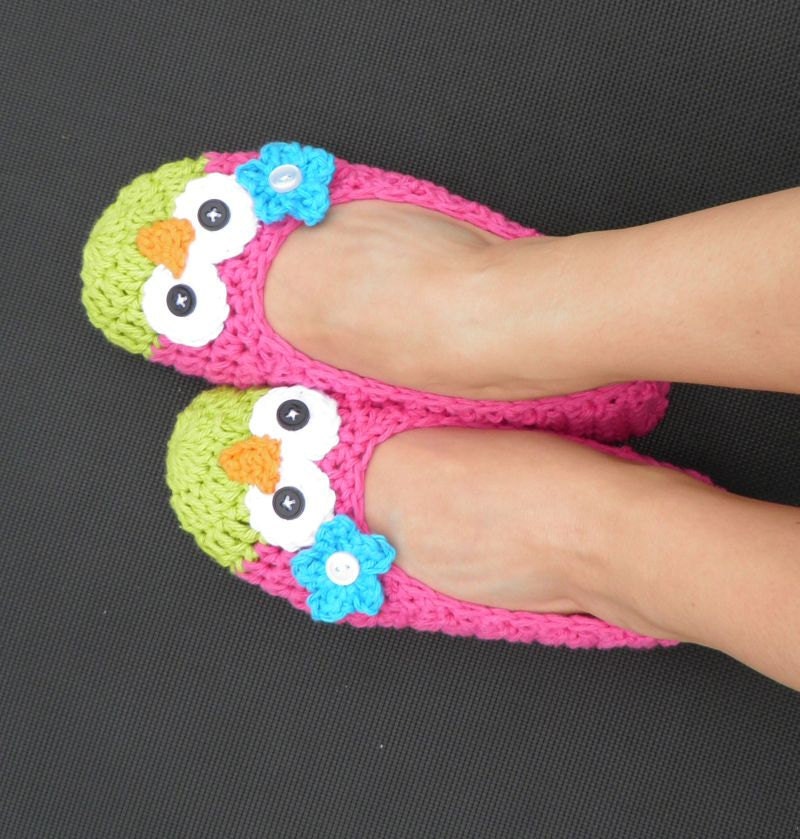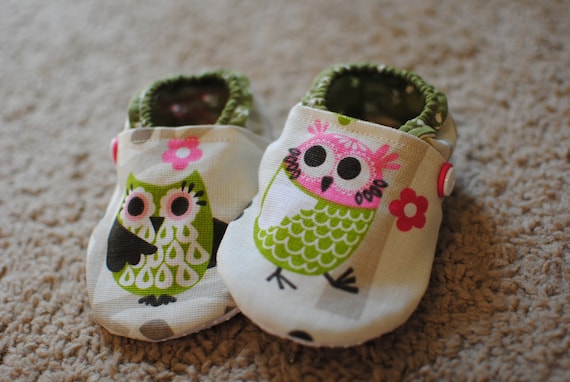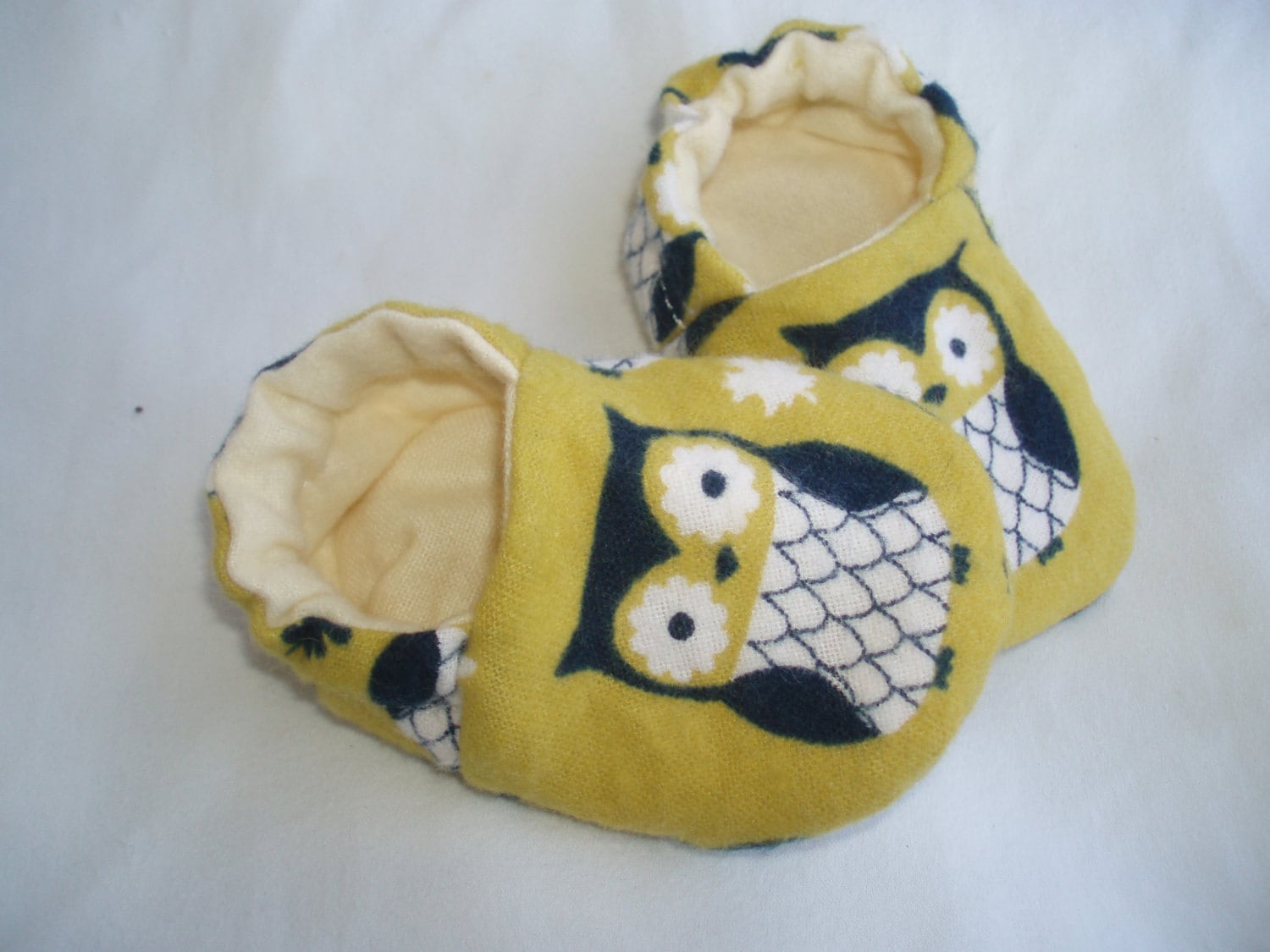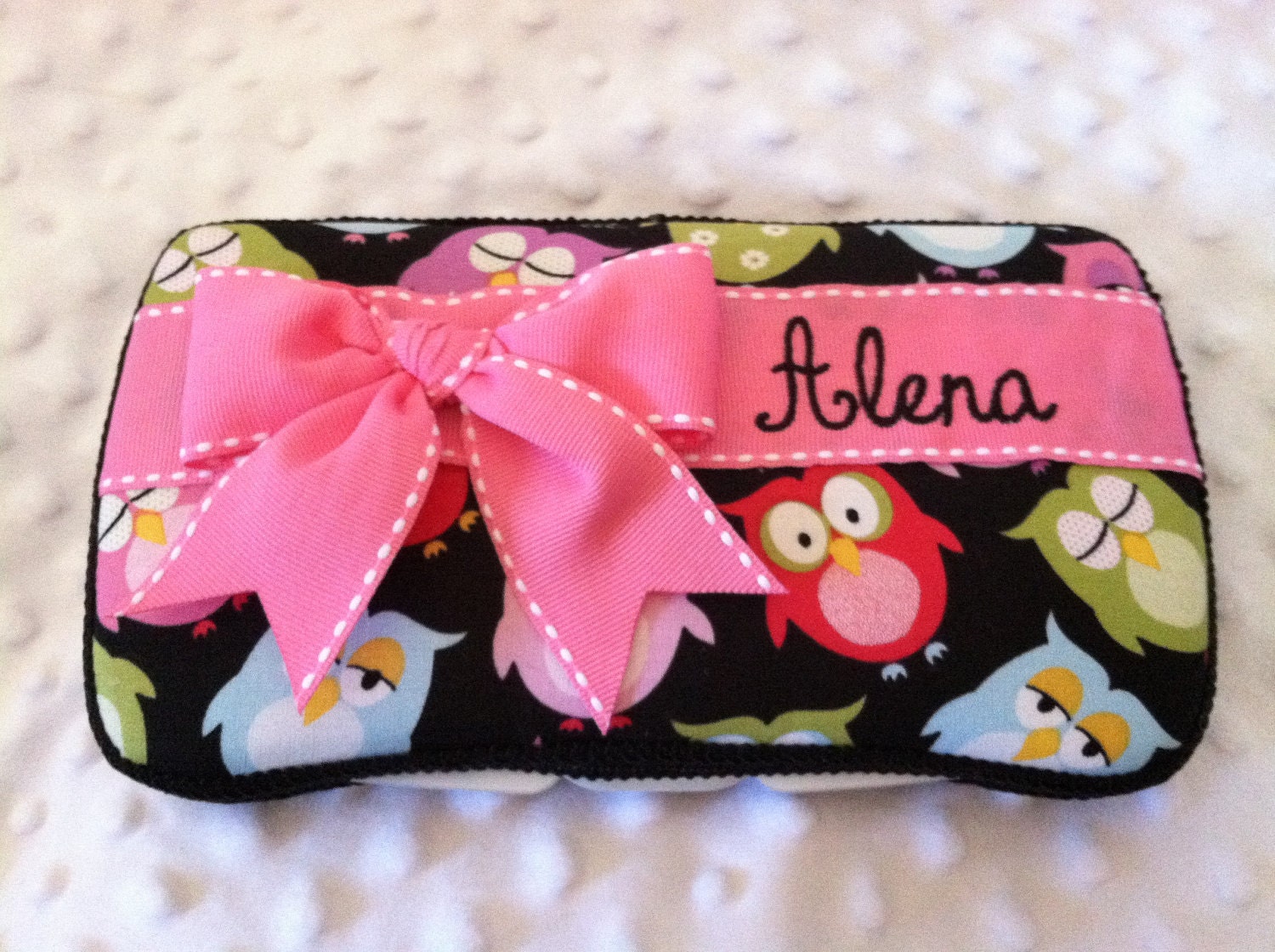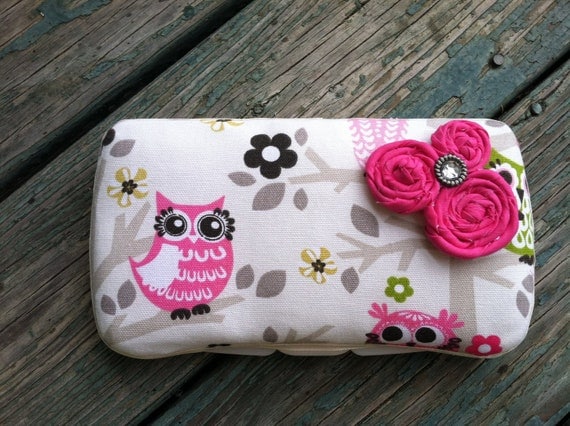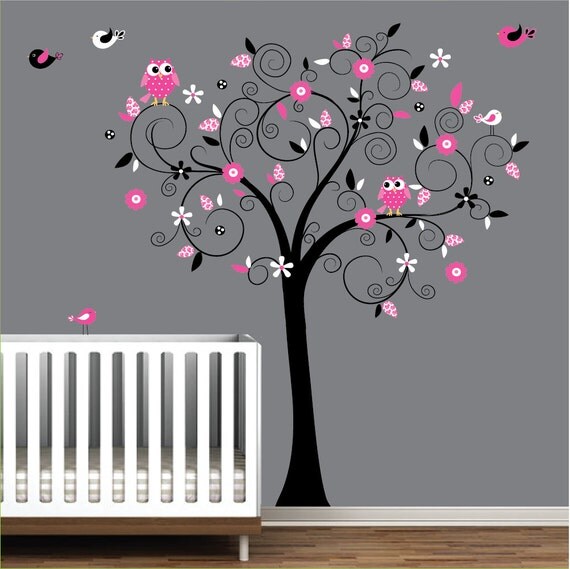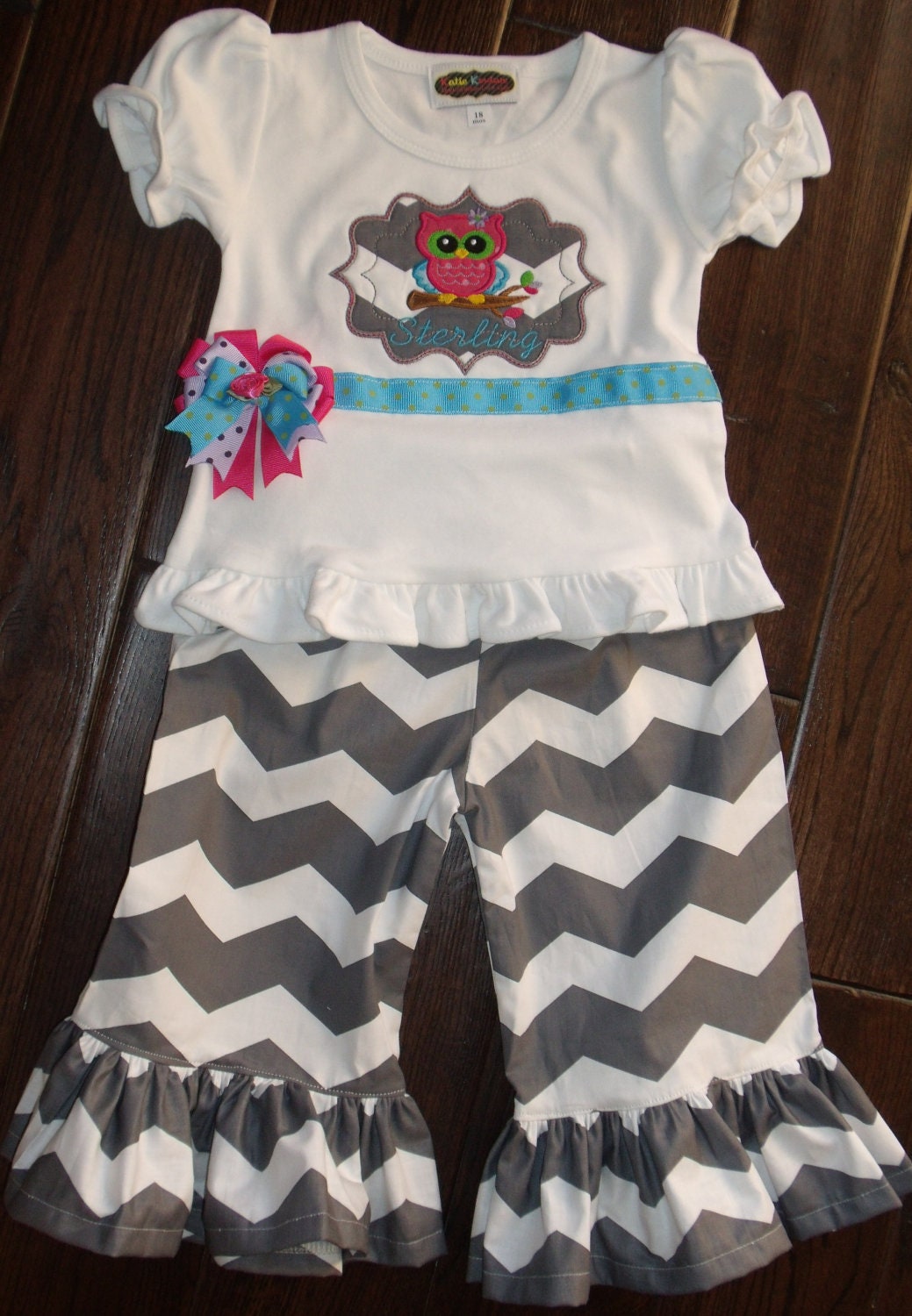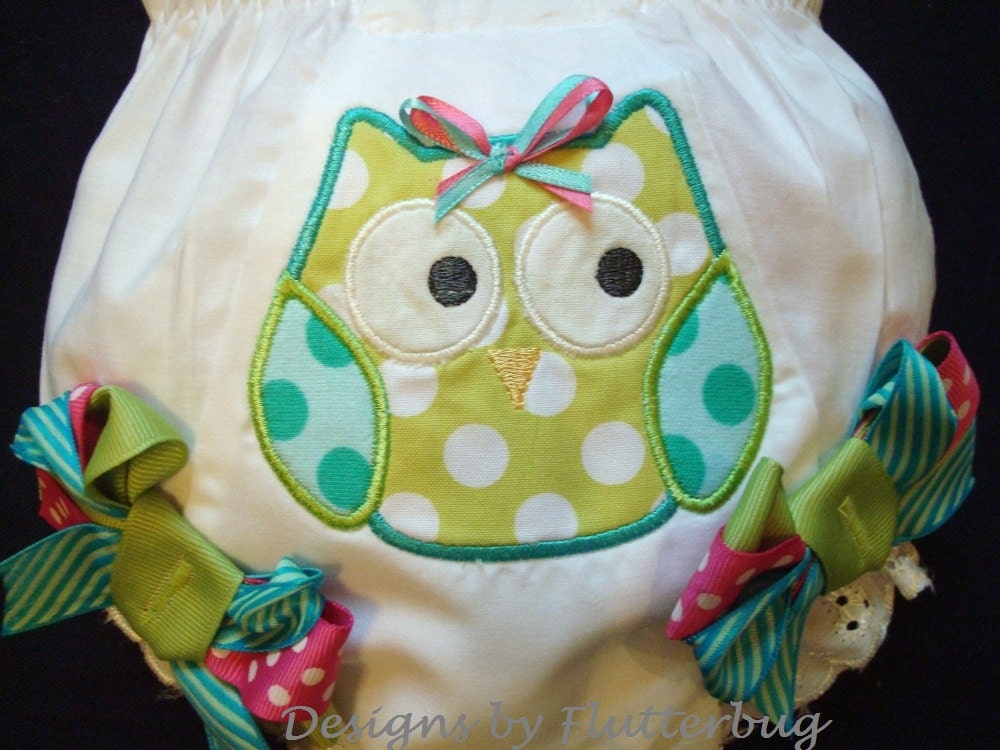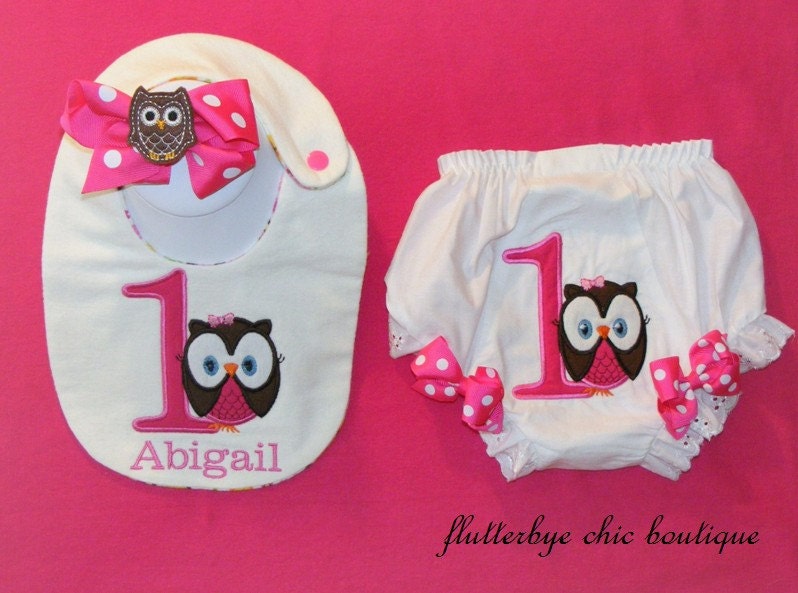 Ok ladies do you love these as much as I do or no?