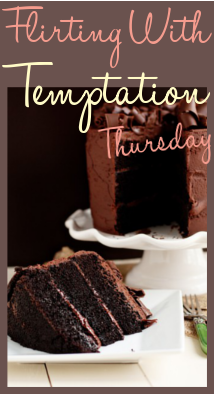 Ladies
As always I am linking up with sweet Kori @
& I would love for you to follow me as well :) @
I decided to do a little bit of everything today because I could not choose a certain topic!
Hope you sweet ladies enjoy :)
1. I am for sure loving all the Fall scenery! It is such a bitter sweet moment because I know that Fall is slowly coming to an end & that alone means winter is on its way :( I hate cold weather!
2. I am loving these cute nail colors can you say yes please!
3. Jewelry