Ladies!
I am linking up with Kori ;)
go check her out she would love it!
Her blog link up is called Flirting with Temptation...
I have grown to love her blog as well as her...
She is very sweet and you will fall in love too :)
Ps: I would love it for those whom see my blog on her page to come check out my page n become a follower of mine! I would be one happy girl...
Her link up is normally on Thursdays however she linked up a little early tonight and since I had time I thought I would go ahead and link up so enjoy ladies :)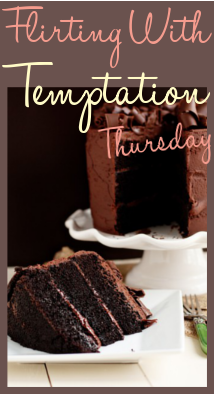 Cabin Love:
Water pics :
Hope you enjoyed ladies :)
xoxo Ashleigh